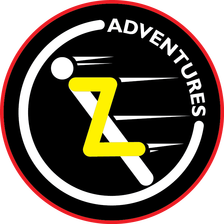 JOIN THE MARATHON COUNTRY CLUBS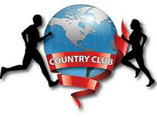 The Country Club is a club for runners who share a passion for travel and to run marathons in countries around the world. To qualify for membership a runner must complete a marathon or ultra in a minimum of 30 different countries. The Country Club has a set of rules defining a marathon that are similar to most marathon clubs.

Marathon Globetrotters is a member-run club of people who run races in multiple countries. To provisionally join the club, a runner must have completed a formal marathon (or longer) race in at least 5 countries. Full membership and voting rights are granted to runners who complete 10 or more countries.