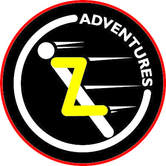 in collaboration with
​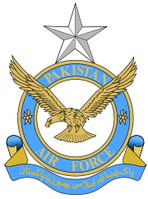 presents


KARAKORAM ALPINE MARATHON​

​PAKISTAN

August 26 - September 1, 2018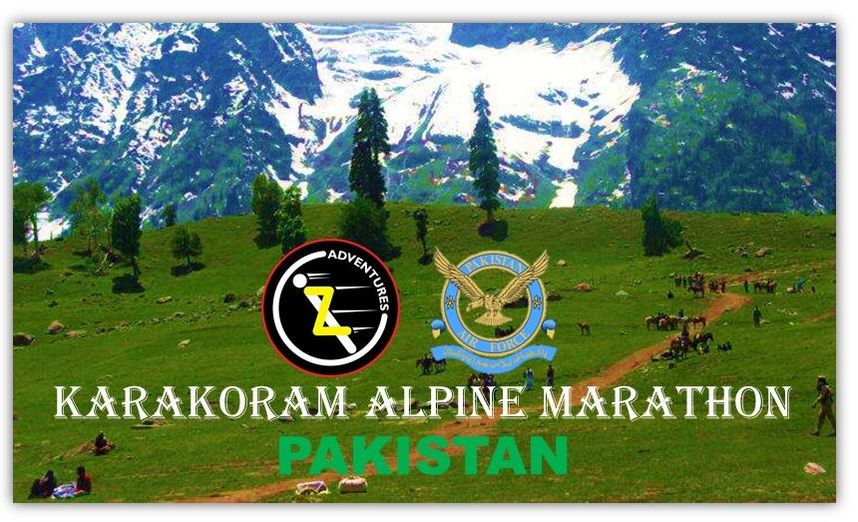 ​Z Adventures in a joint collaboration with Pakistan Air Force presents a unique marathon challenge in Northern Pakistan. The event will take place on Wednesday 29 August 2018 in Naltar Valley, Gilgit-Baltistan.

ABOUT NALTAR VALLEY

Naltar is a valley in the Gilgit–Baltistan province of Pakistan; situated 40 km from Gilgit. It is a forested (pine) village known for its wildlife, magnificent mountain scenery and world-class ski slopes. Ski competitions are held at Naltar under the supervision of Pakistan Air Force. Naltar Bala and Naltar Pine are two villages of Naltar valley. There is a main village known as Nomal between Naltar valley and Gilgit. A road from Nomal goes to 'The Silk Route' to China.

MARATHON

After successfully organizing numerous ski competitions for international athletes, Pakistan Air Force has now teamed up with Z Adventures to promote the sport of long-distance running. To this effect, the first ever international marathon under the PAF banner will take place in Naltar on 29 August 2018.

ENTRY CRITERIA

30 International runners from 30 countries will be selected to take part in the race. Half the spots will be allocated to female runners. Interested runners are requested to complete the online application form below. All applications will be reviewed by the committee and selected runners will be notified by email in the first week of May. This is an all-expenses paid trip which covers accommodation, meals, marathon entry fee and sightseeing. Runners will only need to pay for their return ticket to Pakistan.

AWARDS

Custom designed medal for all marathon finishers and trophies for Top 3 male / female.

COURSE

This is a high-altitude event as Naltar Valley is situated at over 8,000 ft above sea-level. The event will be run on a short out and back trail course. Map will be uploaded soon.

SCHEDULE


Sunday 26 August 2018: Arrival in Islamabad

Arrival of international athletes in Islamabad. Meet and greet by Pakistan Air Force officials who will escort athletes to the host hotel. A short sightseeing tour of Islamabad will be arranged in the afternoon followed by race briefing and dinner in the evening.

Monday 27 August 2018: Flight to Gilgit

All athletes will board the C130 Air Force plane from Islamabad to Gilgit. The flight time is a little under one hour. In case of bad weather, alternative arrangements will be made to drive the runners in special buses to Gilgit on the world-famous Karakoram Highway. The travel time by bus is between 10-12 hours. Overnight accommodation will be in a local 5-star hotel in Gilgit.

Tuesday 28 August 2018: Gilgit to Naltar

Athletes will board special buses to travel from Gilgit to Naltar where they will stay for 3 nights at the PAF base. Sightseeing tours will be arranged during the afternoon followed by race briefing.

Wednesday 29 August 2018: Marathon

Marathon will take place near the PAF base in a secluded trail setting. As this is a high-altitude event, we will have a 7-hour cut-off for marathon. The course will be patrolled by armed forces personnel and will be blocked off for general public. Apart from the 30 international runners, the armed forces will have a team of at least 70 serving officers who will take part in the marathon. After the last runner finishes, athletes will be escorted back to the PAF base.

Thursday 30 August 2018: Rest day & sightseeing in Naltar

Athletes will spend the day at the base with PAF personnel and short excursions will be organized to nearby tourist spots. Farewell dinner will take place in the evening with PAF base personnel. Awards will be presented to the local marathon finishers from PAF.

Friday 31 August 2018: Return to Islamabad

Athletes will catch the early morning flight back to Islamabad. In case of bad weather, alternative arrangements will be made to travel back by bus. Farewell gala dinner and award ceremony will take place in a local hotel on Friday evening.

Saturday 1 September 2018: Flight back to home country

All athletes will be dropped off to the airport to catch their return flight home.