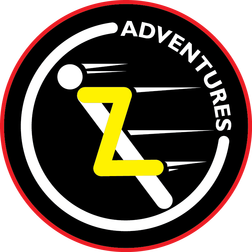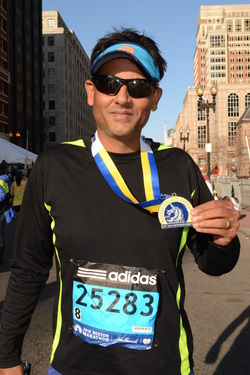 ZIYAD RAHIMRACE DIRECTOR - INTERNATIONAL ADVENTURES
Ziyad Rahim is an adventure-runner & entrepreneur with a strong background in Financial Services. He is the founder and CEO of
Z Adventures
.
Ziyad has over 18 years of international experience in the Financial Services industry; having held various senior level roles in top tier banks in North America and Asia. He holds a bachelor's degree from The London School of Economics and an MBA from University of Wales, UK.
As an avid athlete and traveller, Ziyad has completed over 200 long-distance events covering more than 50 countries. He also holds ten Guinness World Records in long-distance running and is the only athlete in the world to have completed a half marathon, full marathon and an ultra-marathon on each continent. He is a member of the exclusive seven continents marathon club, having completed the circuit five times.
In February 2015, he successfully co-organized the first ever Triple 7 Quest, an event that took runners around the world to run 7 marathons on 7 continents. Runners who took part in the event broke 14 Guinness World Records - including the top 4 records: "
Fastest time to complete a marathon on each continent (Male & Female)"
as well as "
Fastest time to complete a half marathon on each continent (Male &
Female)".
Ziyad lives in Qatar with his wife and 2 kids. To know more about Ziyad, please visit:
www.ziyadrahim.com